---
---
Western wall
The left end of the western wall - (page I)
Below: This reconstruction from Al'baum's book has some obviously wrong details: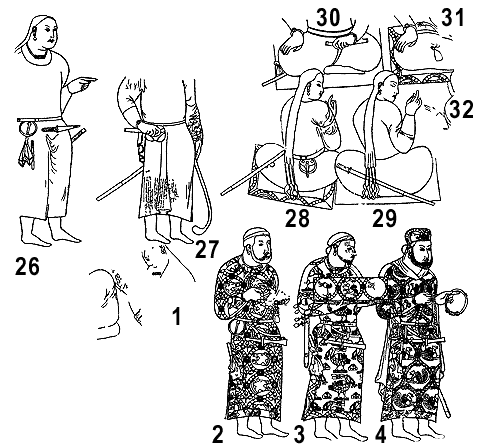 Figure 27 seems to look towards us but the person stands with his back to the beholder (look below, left:)
Above left: Note the long plait of hair falling down. In Al'baums drawing the left hand of figure 27 certainly is misplaced. Cp. above right: the close-up makes clear that the hand rests on the hip. Read more on figure 27
In our next page we continue the discussion of the left end of the western wall.
---
---